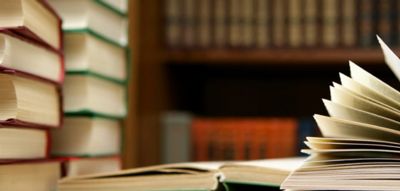 Young Mensan Book Parade matches Young Mensan readers with books from publishers such as Random House, Candlewick, Shadow Mountain, MacMillan, Scholastic, Disney Hyperion, Simon & Schuster, and many more. We're interested in publishing high quality, useful reviews written by gifted children for gifted children.
Program Guidelines
Reviewers must be current members of Mensa, and reviews must be completed by the child, not the parent. Reviews may be dictated to a parent by very young readers, however.
Each reviewer has two months in which to complete each review. Once received, reviews are considered for posting on our Amazon, Goodreads and Barnes and Noble accounts, and may even be published in YM² magazine. Excerpts of reviews may also appear on our Pinterest board. Exceptional reviews may also be sent to the book's publisher.
Reviews should be thorough, a minimum of 100 words, and have strong voice (they should not read like book reports). Plot summaries should be kept short and succinct. New reviewers will be assigned a peer review editor to help them learn to write great reviews.
After reviews are submitted, the reviewed books should be donated to the library of the reviewer's choice, unless the book is a galley/advanced reader copy.
Reviewers who do not turn in quality, timely reviews will not be asked to review additional books, and there is no guarantee that any review will be published.
If you are interested in participating as a reviewer, please send a list of five books you really like, the types of books you generally enjoy, and a sample book review to our Gifted Youth Programs Manager.
If selected, you will be added to our list of recurring reviewers. Books deemed to be a good fit will be sent when as they arrive. Keep in mind, the number of books available for review fluctuates, so there is no way to determine how many books any given reviewer will receive or when each books will come in.